Welcome to Reception class page.
Reception class is taught by Mrs Crampton. The children are supported by Mrs Alshamery and Mrs Wright.
Morning sessions arrangements
At 8:30 bring pupils through bottom playground.  They will be staying for lunch. Collect pupils from school office at 12:45.
Afternoon session's arrangements
Bring pupils to classroom via school office at 1:00 and wait to collect them on the bottom playground at 3:00pm. Class teacher will bring them out
Letters and Sounds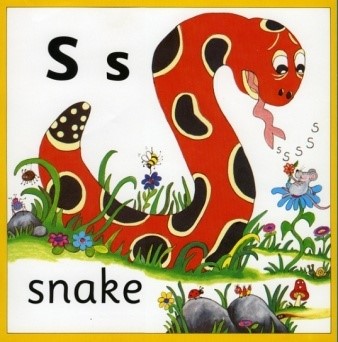 Daily teaching programme in groups of approximately 8-10.
Puts foundations of reading in place through teaching sounds, blending and segmenting.
We use 'Jolly Phonics' actions to teach the initial sounds.
 New sounds are taught daily and simple words are read.
A variety of Oxford Reading Tree Books are used to reinforce learning and give opportunity for pupils to apply their skills.
Letter formation rhymes are taught to help children learn to form letters correctly from the very beginning.
Home Reading
Every child has a weekly reading book (when teacher deems they are ready) linked to their stage in Letters and Sounds – which they shall be able to read supported by an adult.

Parent home/school book to write comments in.
Increase number of books as child learns to read.
Books will be changed once child has read book 3 times and reading record has been signed 3 times by a parent.
Guided Reading Groups take place once a week for children whose skills are rapidly developing.
Children whose skills are emerging will be heard to read on a one-to-one.
PE
Physical development is part of the whole week:

Dough gym
Outdoor play
Adventure playground
Equipment
Use of scissors
PE session days
– See school uniform policy
– Earrings must be taken out – Dudley LA policy.
– Compulsory involvement
Healthy Lunches
Part of our responsibility as a school is to educate our pupils about health and wellbeing.
Providing you child with healthy lunchbox: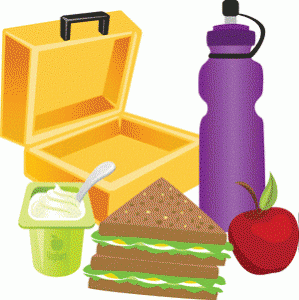 Sandwich/similar
Fruit
Dairy
1 treat
Healthy drink
Free Dinner Options:
School sandwiches  – cheese, ham, tuna or egg
Jacket Potato – choice of fillings
Hot dinner – halal, vegetarian or vegan option available
Packed Lunch – from home.
School dinners are FREE until the end of Year 2.
Water bottles should be brought to school daily.
Click below to download our Parents Booklet:
Reception yearly overview