Welcome to Reception class page.
Reception class is taught by Miss Howard. The children are supported by Mrs Cove.
Home Reading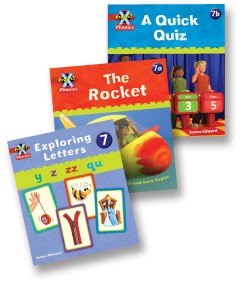 Every child has a weekly reading book (when teacher deems they are ready) linked to their stage in Letters and Sounds – which they shall be able to read supported by an adult.

Parent home/school book to write comments in.
Increase number of books as child learns to read.
Books will be changed once child has read book 3 times and reading record has been signed 3 times by a parent.
Guided Reading Groups take place once a week for children whose skills are rapidly developing.
Children whose skills are emerging will be heard to read on a one-to-one.
PE
Physical development is part of the whole week:

Dough gym
Outdoor play
Adventure playground
Equipment
Use of scissors
PE session days
– See school uniform policy
– Earrings must be taken out – Dudley LA policy.
– Compulsory involvement
Healthy Lunches
Part of our responsibility as a school is to educate our pupils about health and wellbeing.
Providing you child with healthy lunchbox: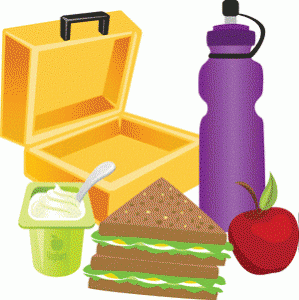 Sandwich/similar
Fruit
Dairy
1 treat
Healthy drink
Free Dinner Options:
School sandwiches  – cheese, ham, tuna or egg
Jacket Potato – choice of fillings
Hot dinner – halal, vegetarian or vegan option available
Packed Lunch – from home.
School dinners are FREE until the end of Year 2.
Water bottles should be brought to school daily.
414 total views, 1 views today