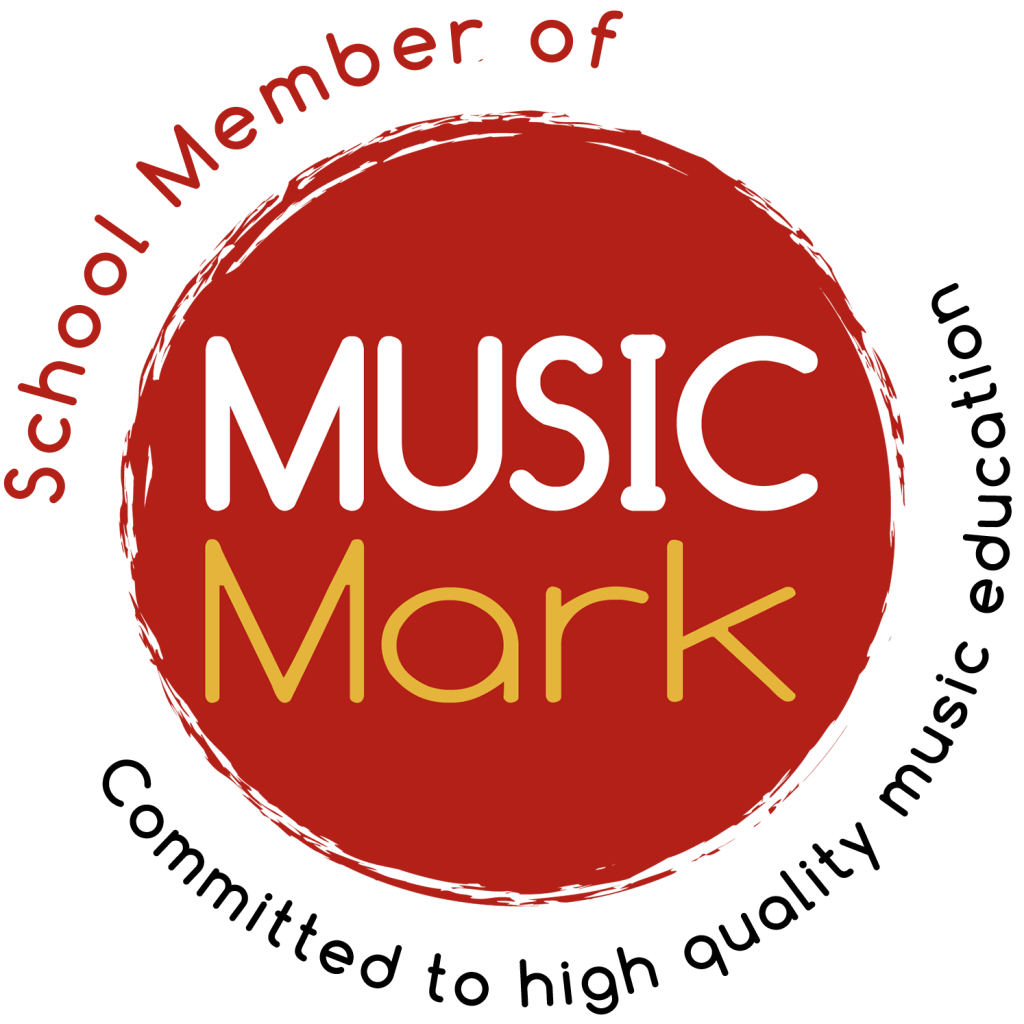 In January we celebrated the high quality music tuition & opportunities that we provide at Caslon. Our musicians; drummers, guitarists, woodwind, piano & choir, have performed in a showcase assembly where Dudley Performing Arts awarded the school with the prestigious Music Mark Award!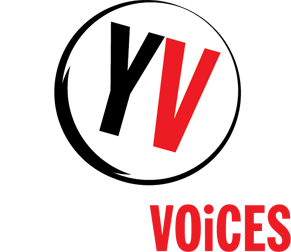 This year we are attending the Birmingham concerts at the NEC on Monday 27th January 2020. Young Voices combines the power of singing together as one, with accompaniment from a wide range of musicians and artists, to create an amazing performance.
Every year, schools across the country practise the songs to prepare themselves to take part in these massive concerts. With a full live band, backing singers and the internationally acclaimed conductor David Lawrence, it makes for one of the most exciting and memorable musical experiences you can imagine.
Special guests who we will be singing this year include Tony Hadley (Spandau Ballet), Ruti (winner of The Voice UK ) and The Shires -as well as the amazing Urban Strides dancers
1,103 total views, 3 views today