https://fundraise.cancerresearchuk.org/page/caslon-primary-community-school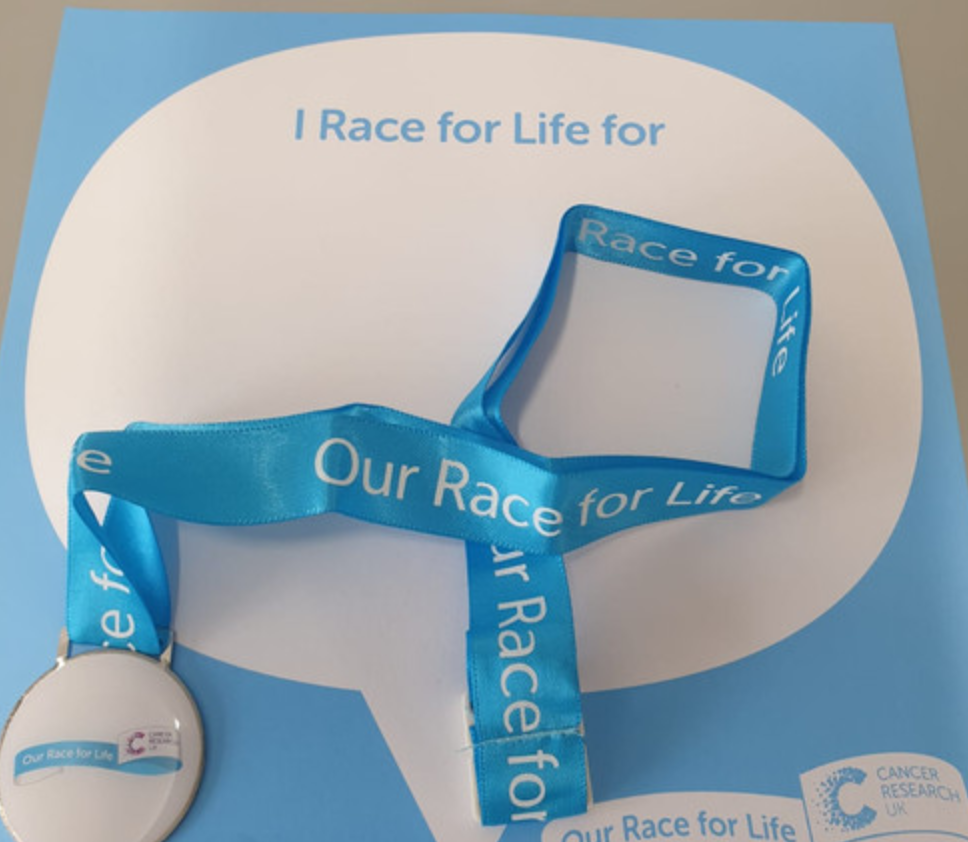 Dear Parents,
Thank you to everyone who has already added to our total fundraiser. We so far have raised £202 towards our target of £1,000 for a great cause.
The children have been practising in school to complete the Race for Life run/jog/walk that they will be taking part in during the week commencing 21st June. Key Stage 1 will be attempting 3 kilometres and Key Stage 2 will be attempting 5 Kilometres.
Please support this event and visit our fundraising page to donate what you can. If you wish, you may want to share the link far and wide to raise as much as we can for Cancer Research.
https://fundraise.cancerresearchuk.org/page/caslon-primary-community-school
Thank you for your support.
Current drop off and pick up times
Please be on time to drop of and collect your children
8:30 am – Daycare and Nursery
8:40am – Year 5 and 6
8:50am Year 1
9:00am – Year 2
9:10am Year 3 and 4
9:15am – Reception and Nurture
12:15pm – Daycare/Nursery
End of the day times
11:30am – Daycare/Nursery
2:25pm – Nurture
2:30pm – Reception
2:35pm – Year 1
2:40pm – Year 2
2:45pm – Year 3
2:50pm – Year 4
2:55pm – Year 5
3:00pm – Year 6
3:10pm – Daycare/Nursery
Forest School – children need to come to school dressed for forest school, no ripped jeans or short tops.
Monday – Year 4
Tuesday – Year 5
Wednesday – Year 6
PE – children need to come to school dressed for PE
Monday – Year 1, Year 2 and Year 3
Tuesday – Year 5
Wednesday – Year 6
Thursday – Year 4
Uniform reminder
Please click here a copy of the uniform expectations for school.
Leggings are not part of school uniform, girls either need to wear trousers or a shirt.
Also no trainers, shops are open now and black school shoes is our uniform policy.
Sun ready
As the weather has been so nice over the past week, we hope it continues. Please ensure your child comes prepared, with a sunhat labelled with there name in it. Also please ensure you apply suntan lotion before your child comes to school.
Parents please also remember to wear masks when dropping off and collecting your children. Also, please can I remind you of social distancing in order to play our part in controlling the virus.
If your child has a test, please can you ensure you send results through on dojo to myself.
Thank you for your continued support if you have any worries or concerns. Please do not hesitate to make contact.
Mrs Holden-Gough 😀
Remote Learning
If your child has to isolate or is absent and able to still continue to work, all work is put through Google Classroom, or sent to individual parents. This should help with your child's education continuing, even if they are not able to come into school and feel well enough to work at home.
Click HERE for our latest Covid-19 Information.
Click HERE for more information on remote learning at Caslon.
Click HERE to view our calendar.
30,001 total views, 47 views today