Welcome to our website. Upcoming dates – Friday 6th December – Book Fair Starts. Monday 9th December – Year 3 Merry Hill Choir competition. Tuesday 10th December – Daycare/Nursery and Reception Class Christmas Play 10am and 2pm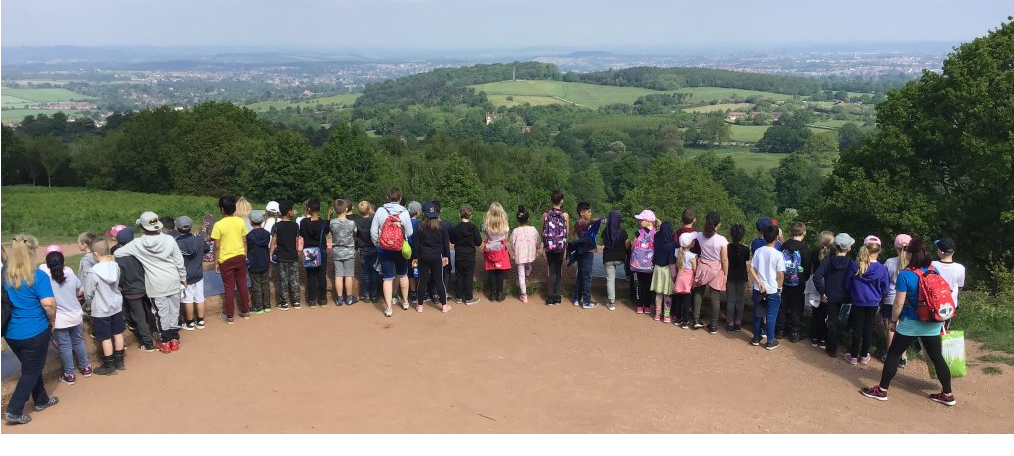 Promoting positive mental health at Caslon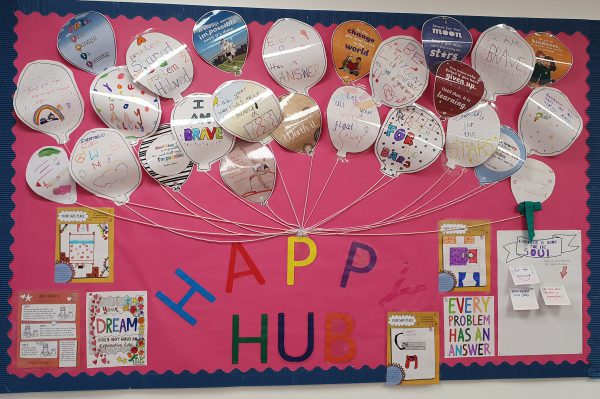 Click here to see how we are committed to supporting the emotional health and well-being of our pupils and view our "News report" video on mental health!
Christmas Community events
Christmas is fast approaching now and the lights being switched on are as follows:
Friday 29th November – Brierley Hill Christmas Lights Switch on 3pm – 6pm
Saturday 30th November – Stourbridge Christmas Lights Switch on 9am – 5pm
Reminders
We are a no smoking site, and this includes any electronic form of cigarettes.
Can I remind parents that whilst children are on school site before the morning bell and after the end of the day, they are parents' responsibility and should always be in sight of a parent and not on the school field.
No riding of bikes or scooters whilst on school site.
If your child is booked into after School club, this closes at 5:30pm. If for any reasons you need to contact them, please do so on the following number: 01384 – 818878.
Children who are not collected by 5:30pm a fine will be issued.
All sessions or after school club, breakfast club, day-care and nursery should all be pre-booked and paid for via school buddy, if you are needing an account to be set up, please contact the school office.
If your child is being collected by another adult, please can you contact the school office to inform us.
Attendance – is vital to a child's education and please parents can we ask you contact the office on the first day of your child's absence and if they need to go to the doctors, medical evidence must be provided to ensure a child's absence is recorded.
Reading Buddies – Thank you to the parents who have volunteered already. If there are any more parents that would like to hear our children read and are willing to have a DBS completed. Please contact Mrs Holden-Gough and we will be happy to organise the appropriate paperwork.