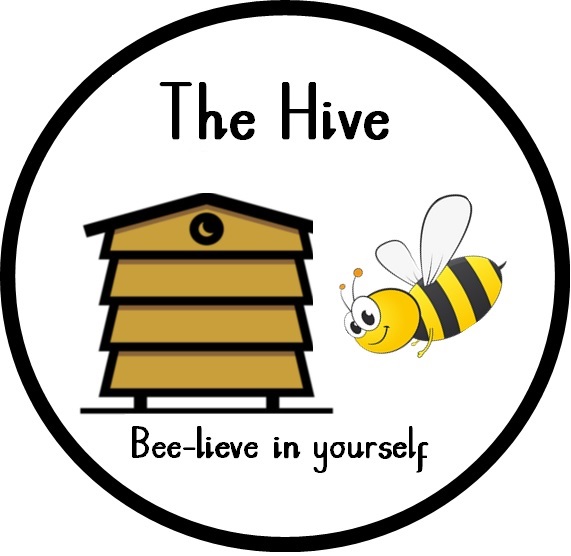 The Hive
The Hive is a room set up as a safe welcoming place for pupils which provides emotional support. The Hive is used for many different reasons but it main aim is to break down barriers towards learning.
If anything is stopping a child from learning for whatever reason then it is our job to help.
Lunchtime the Hive is a fun happy place to be and the children want to come in and take part in a variety of activities such as crafts, turn taking games and thought provoking challenges. Then, if a child needs help at other times, they feel happy and safe to come in.
Nurture At Caslon
What is a nurture group?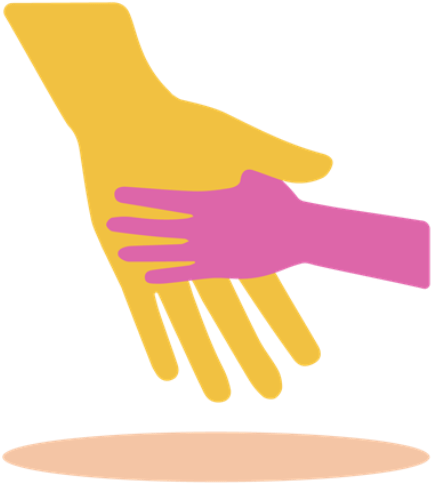 Nurture groups are a contemporary approach to inclusive education and are designed to increase access to learning for children and remove barriers to learning.
Nurture groups are founded on evidence-based practices and offer a short-term, inclusive, focused intervention that works in the long term. Nurture are usually made of a small group of children, normally around 6 – 8 pupils. Each group is run by two members of staff. Children attend the nurture group but remain an active part of their main class group and spend appropriate times within the nurture group according to their need.
The relationship between the two staff, always nurturing and supportive, provides a role model that children observe and begin to copy. Food is shared at 'breakfast' or 'snack time' with many opportunities for social learning, helping children to attend to the needs of others, with time to listen and be listened to.

FAQs
Does this mean my child is naughty? No, not at all. These sessions are meant to help them manage situations and increase their skills to become more successful learners.
Will my child miss out on vital learning? Normally the group will run alongside regular lessons and they remain an active member of their class. Nurture groups assess learning and social and emotional needs and give the necessary help to remove the barriers to learning. There is great emphasis on language development and communication. Nothing is taken for granted and everything is explained, supported by role modelling, demonstration and the use of gesture as appropriate.
How do you know progress has been made? Staff will carry out a baseline assessment, normally a Boxall Profile, before a child joins the group. Then another assessment is carried out at the end to see if progress has been made.
What is a Boxall profile? The Boxall Profile is a two-part assessment tool designed to track the progress of cognitive development and behavioural traits of children and young people through their education. It is normally completed by a pupils class teacher or someone who knows them really well.