Emotional well-being at Caslon
In order to succeed in school, children need to have good mental health. At Caslon we are committed to supporting the emotional health and well-being of our pupils and staff. We strive to create an environment that supports the development and maintenance of mental-health by helping children to feel good about themselves, to enjoy relationships, to learn confidently and to see their difficulties within a range of life experiences. We have a full-time learning mentor who is able to offer support to pupils. We also have a dedicated room called the "Happy Hub".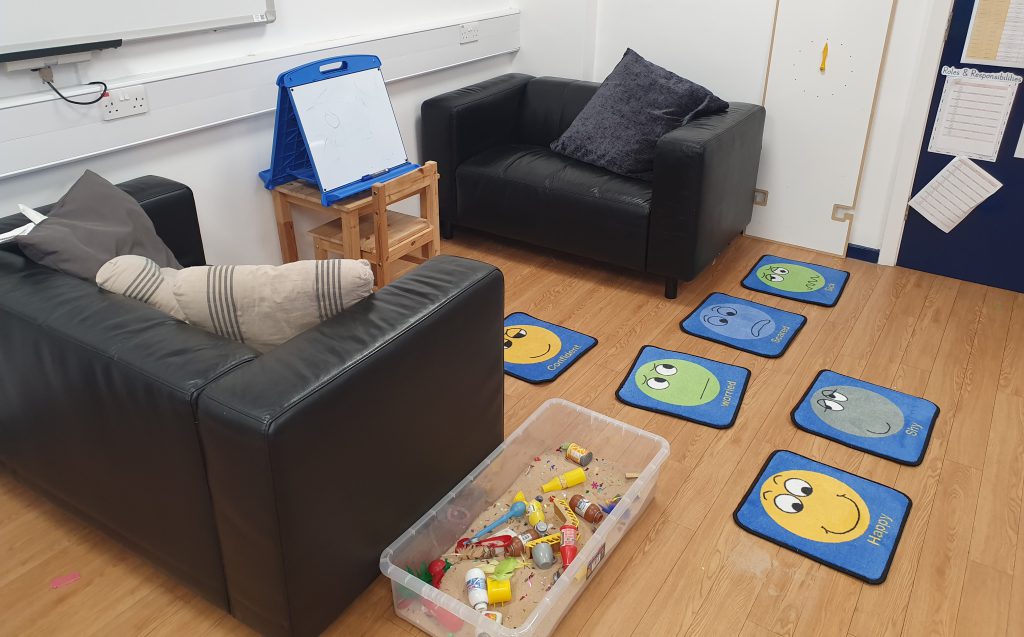 This is a place where pupils can come to talk if they are angry, upset or there is a reason where they are not ready to learn. Our learning mentor can offer 1-1 session, group sessions or whole class lessons and cover a wide range of topics including, anxiety, relationships, friends, feelings, bereavement, low self-esteem plus many more. Where necessary, our pupils will be referred to specialist, outside agencies to help meet specific needs. Parents needing support can also be signposted to the agency who is best suited to meeting their needs.
If any of our pupils feel they need help managing their emotions, they must talk to their teacher or whoever looks after them. Below are some resources that.
Coming back to school
General support
10-keys-to-happier-living-wall-poster.pdf
mental-health-parent-leaflet.pdf
651 total views, 1 views today