Multi-skills team win competition
Music Mark award
Congratulations to our Key Stage 1 Multi-skills team. On Monday they took part in a competition at Hasbury Primary School against 10 other local schools and came 1st! Well done, you were fantastic!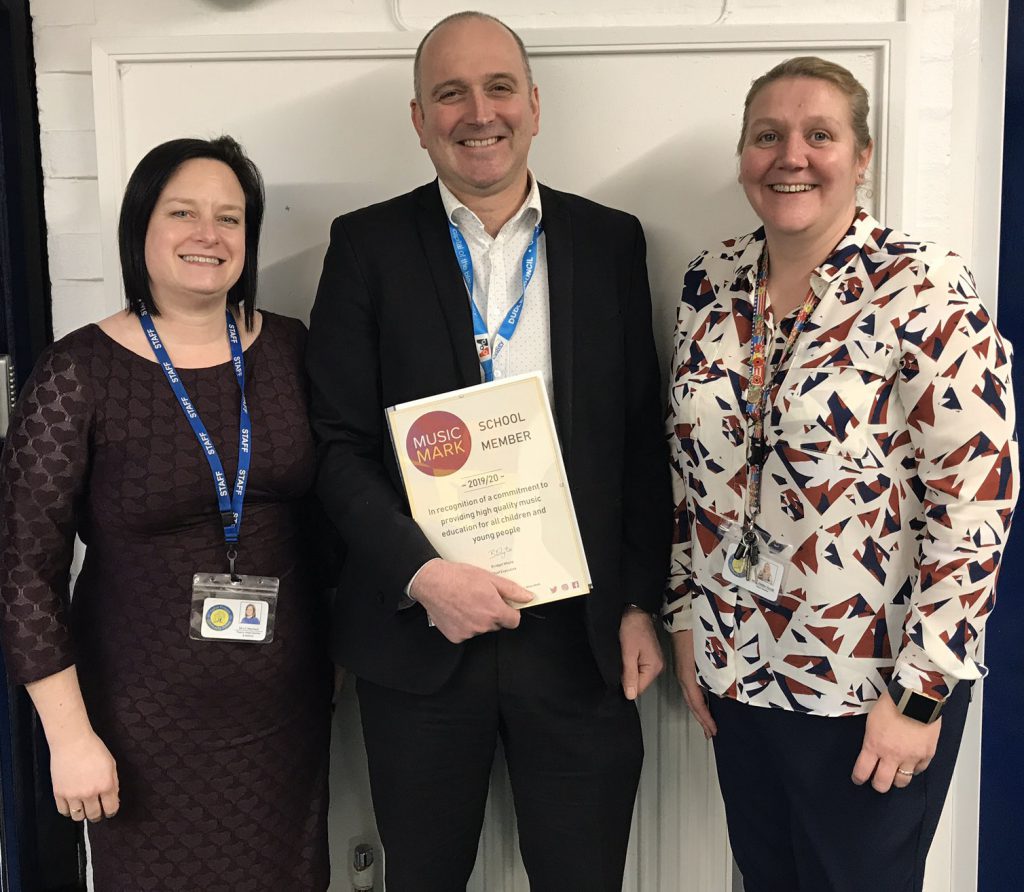 In January we celebrated the high quality music tuition & opportunities that we provide at Caslon. Our musicians; drummers, guitarists, woodwind, piano & choir, have performed in a showcase assembly where Dudley Performing Arts awarded the school with the prestigious Music Mark Award!
Mental health awareness at Caslon
During November 3 trainee teachers from Newman University worked with our Year 6 pupils to help improve our "Happy Hub". They made posters and created a new notice board for the room. They also made a "Caslon news report" video which looked at what mental health means to the pupils at our school.
Aqua Aid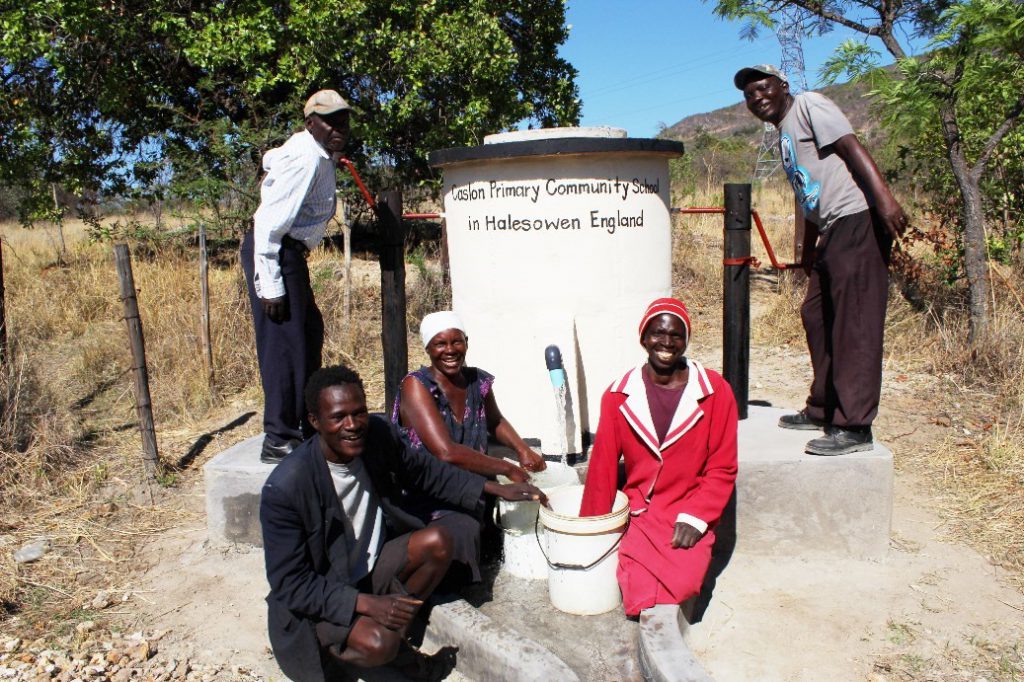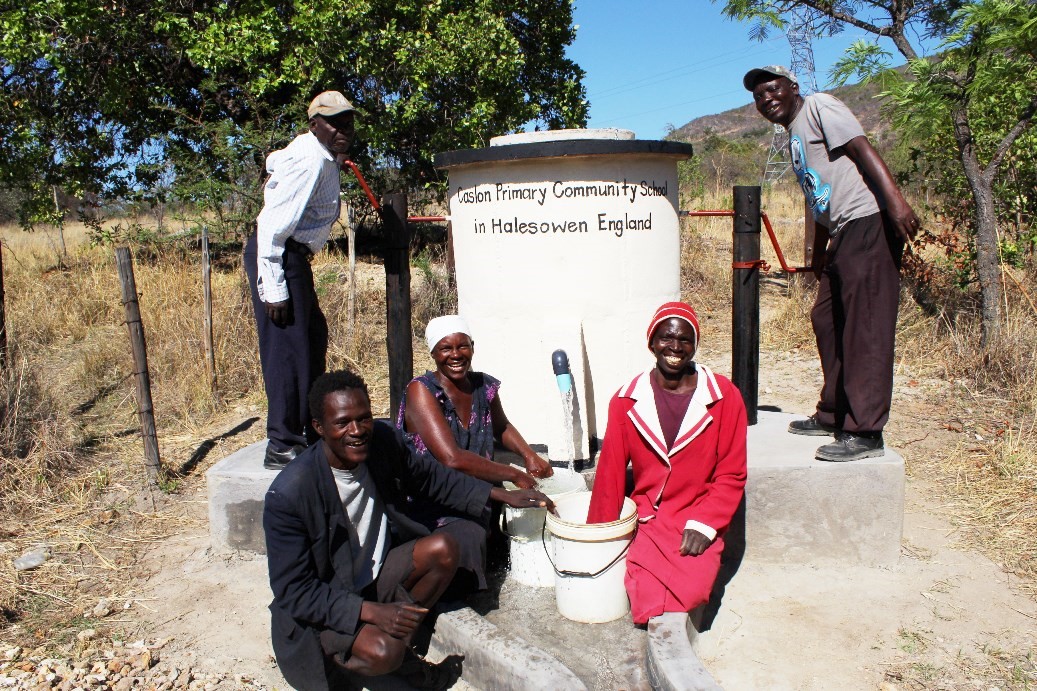 We at Caslon Primary Community School are aware that keeping our children hydrated will aid them to perform at their very best throughout the school day.
Over the past 9 years Mr Horan has worked with AquaAid and our unique relationship with them has given our school the opportunity to help those less fortunate than ourselves. This means that for each machine that we have, we have donated £20 per year per cooler to the Africa Trust.
Through our contributions to the Africa Trust, an 'Elephant Pump' will been installed in Africa on our behalf. This pump will bring much needed, clean, fresh drinking water and improve the quality of life of those who will have access to our well.
680 total views, 3 views today