Keep up to date with all the news happening in the school at the moment. Articles are added during the week.
Ukraine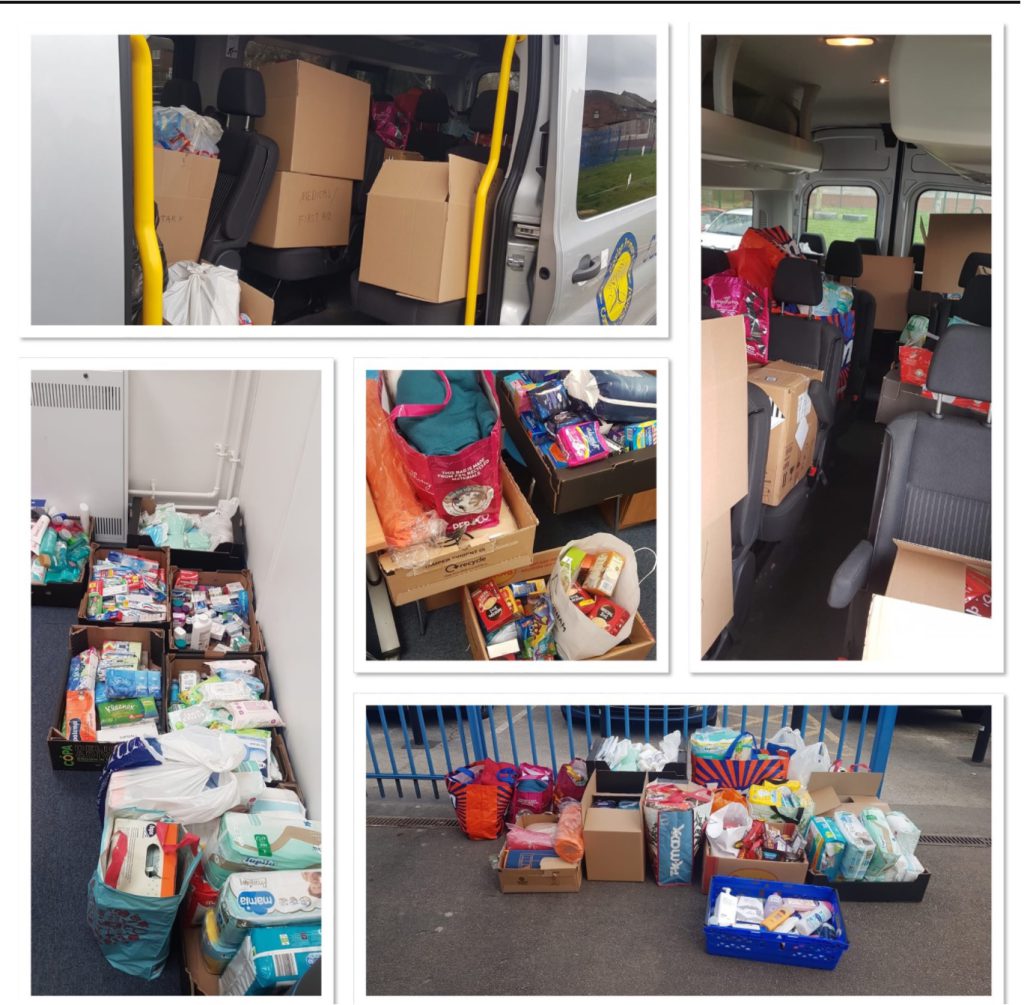 We were truly amazed and overwhelmed by your support. Thank you so much Caslon, this will help so many.
There are a range of resources online to help support talking to children at home.
World Book Day

The children and staff had a fantastic World Book Day yesterday – but we don't want it to stop there!
We are keen to keep the love of reading going at Caslon… starting with a COMPETITION for next week.
We challenge your child to find the most unusual place to read a book – inside or outside. Take a photo and send it to your teacher on class dojo before Friday. We will then choose a winner from each class for a prize.
So, come on Caslon – let's get reading! 📖
2,315 total views, 1 views today