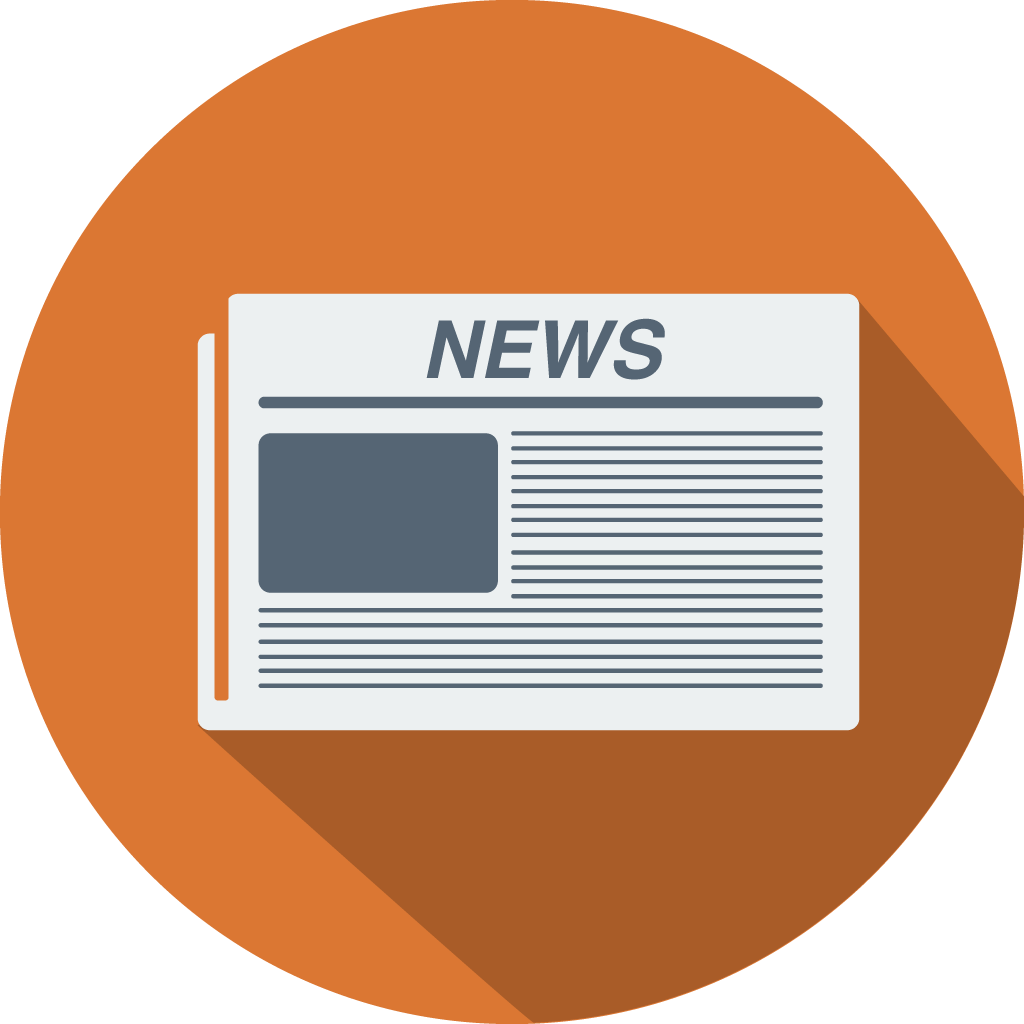 Latest News
I must say what a proud feeling it is to see the children so happy coming into school. Thank you for all for your continued patience and support over this Autumn term. We have survived and the children have been able to be in school for all the time, which is what we are consistently trying to achieve. Please continue to keep us informed and work with us to ensure the safety of all.
Mrs Holden-Gough
Remote Education Letters
It is the school's legal duty to provide remote education for school age children, and those under school age, who are unable to attend school due to Coronavirus (COVID-19). Please see the letter below regarding our Remote Education policy across the school.
Remote Education Parent Guide – EYFS and Year 1 October 2020
Remote Education Parent Guide – Year 2 -6 October 2020
Time for two`s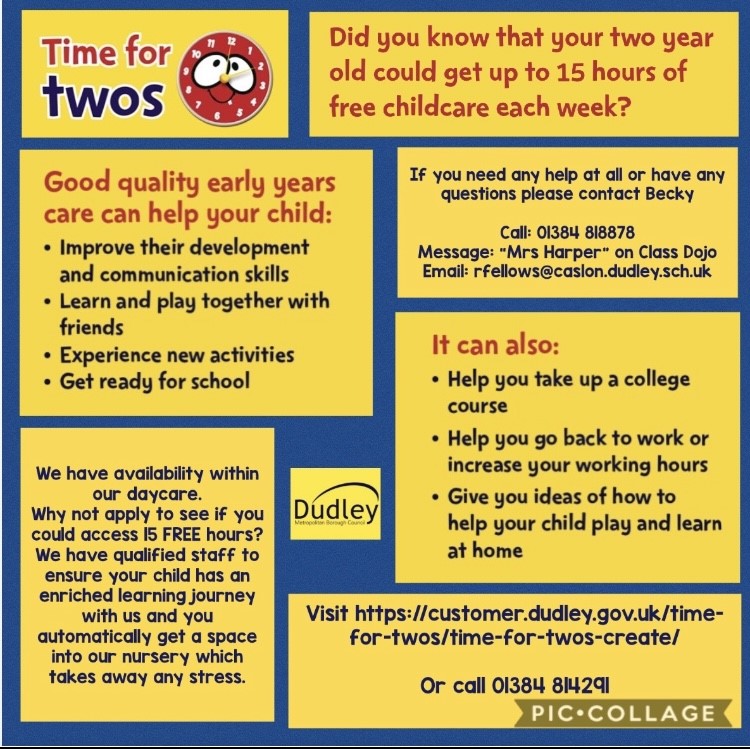 Dudley Performing Arts
Will be doing a Christmas online concert with a community focus and will be inviting the school community to get involved over the festival period. More information to follow next week.
Nut Free School, Kiwi fruits and Oranges
We are a nut free school, and this does include chocolate spread and Peanut Butter. Please do not send your child with oranges or orange juice into school, anything that contains pure orange juice. No Kiwi fruits either. Thank you for your cooperation.
Uniform Reminder
Hair – Please if your child has hair that reaches their shoulders it needs to be tied up.
Nail Varnish –This should not be worn to school and no false nails either for the children.
Jewellery – Children should not be wearing any form of jewellery other than one pair of studs.
Also please remember it is chilly than normal in school, but ventilation is key to us staying open. Please send your child in extra layers, this also can include body warmers and fleece jackets.
1,053 total views, 1 views today