We at Caslon Primary Community School are aware that keeping our children hydrated will aid them to perform at their very best throughout the school day.
Over the past 9 years Mr Horan has worked with AquaAid and our unique relationship with them has given our school the opportunity to help those less fortunate than ourselves. This means that for each machine that we have, we have donated £20 per year per cooler to the Africa Trust.
Through our contributions to the Africa Trust, an 'Elephant Pump' will been installed in Africa on our behalf. This pump will bring much needed, clean, fresh drinking water and improve the quality of life of those who will have access to our well.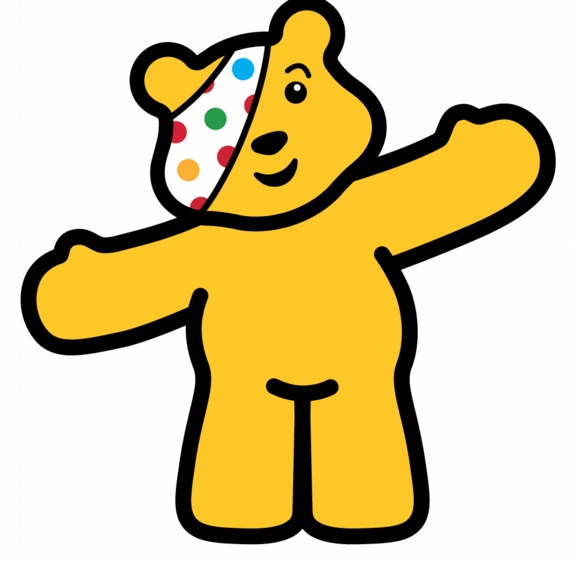 A big thanks for everyone coming in their Pudsey outfits today, you all looked amazing.
Year 6 were amazing on the Remembrance Walk on Monday the 11th November, they read beautifully and lay crosses in remembrance of loved ones.

Community events
Christmas is fast approaching now and the lights being switched on are as follows:
Saturday 16th November – Halesowen Christmas Lights Switch on 9:30 – 5:30pm
Saturday 23rd November – Dudley Christmas Lights Switch on 12pm – 5pm
Friday 29th November – Brierley Hill Christmas Lights Switch on 3pm – 6pm
Saturday 30th November – Stourbridge Christmas Lights Switch on 9am – 5pm