Young Voices 2022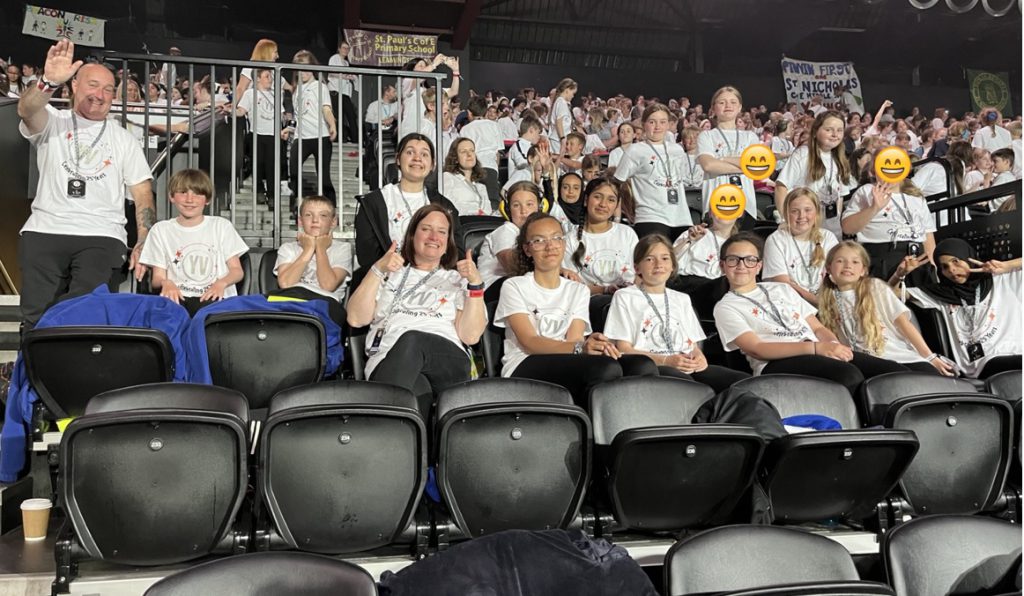 Young Voices is the largest choir concert in the world. It has helped and inspired millions of children over 24 years to find and develop their love of Music.
This year Caslon had a fantastic day at Young Voices in Birmingham. We have been preparing since September with lots of excellent songs and dances. All the children did us proud! It was quite a unique experience, singing with over 6000 children.
A special thank you to Mrs Holden-Gough, Mrs Warford and Mr Horan for taking the children.