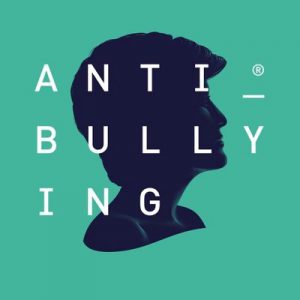 The Anti-bullying team at Caslon
In April this year, four of our pupils attended a whole day Diana Award Anti- Bullying training session to become Anti-bullying Ambassadors.
They were trained to ensure that there are no issues of bullying or intimidating behaviour in school. The ABAs work together, supported by our Learning Mentor Mr Hill, to help make Caslon a safe and happy place to be.
Whilst on their training the pupils learnt all about the different types of bullying, how to recognise the signs of bullying, what it means to be an ambassador, and how they can support children in school, whether that be children who feel they are being bullied or the bullies themselves. The children had to put together an ambassador journey of what they would like to do in school and in the community to ensure everyone feels safe and happy in school. The ambassadors are easy to spot as they all wear a badge on their uniform.
Caslon Anti Bullying Child Friendly Policy (Coming Soon)